Along with our Strathmore community, our WID staff was deeply saddened to learn of the passing of our friend and former colleague, John (Johannes) Kost in December 2021.
A valued and loved member of our team for 10 years, John had a unique skill set complemented by a comfortable charm that made it a privilege to be around him. Originally from the Netherlands, John began his career with the City of Calgary Water Works department as a fresh graduate from SAIT's Power Engineering Technology program. From there his experience evolved with roles in various municipalities including Ponoka,
Strathmore and Chestermere. His understanding of water infrastructure and leadership style caught the attention of Erwin Braun, the WID's General Manager at the time.
John supervised the construction of several pipeline projects for the District. Leading crews with integrity and wisdom, his confident and friendly approach also made for smooth discussions with landowners and irrigators. It wasn't always easy but John had a way of communicating where people felt heard and respected.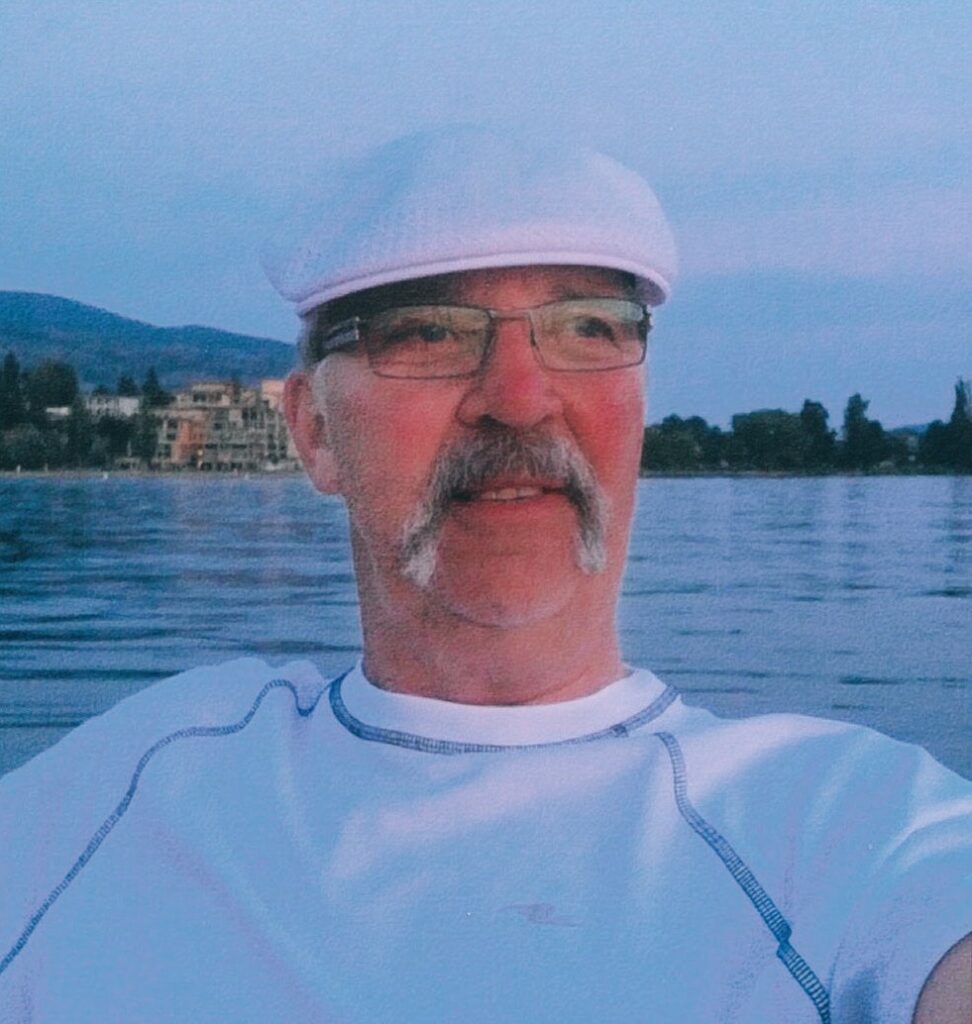 "He had a knack at being able to connect with everyone including field staff, administration and leadership on a genuine level," says Brian Sander, WID Water Master, "You could trust John completely, he was an incredible human being."
A talented musician, John was a member of a rock band called MLC, 'Mid Life Crisis', for more than 20 years. The group never charged for their gigs, wanting to just entertain audiences at fundraisers, parties and watering holes.
"John loved people and his personal and professional life reflected that," remarks his wife, Gisela, known by many as 'Radar'. When asked where the name Radar came from, she laughs and explains, "Because John was sure I could read his mind and get into his head."
John retired from the WID in 2017 but before long was coaxed into a 4-month job with the Town of Strathmore, one of his former employers, due to his high level of expertise. Even though he loved his work, he felt it was time to retire for good.
He enjoyed spending time with his son, Lukas, who works for the Strathmore Ag Society, and took advantage of an opportunity to volunteer with the organization. Never a project too big, John invested many hours into home renovations, both at his own home and at Lukas'.
John's warm, approachable demeanour was felt by everyone and he is remembered fondly by his WID teammates. Patient to listen and empathetic to respond, John was always available to share someone's burden and offer a hug.