Board Chair and Division 4 representative (2022-2025), in the Irricana vicinity.
As a commercial realtor, Dan has spent 30+ years getting to know all aspects of the business, from negotiations and development opportunities to project and property management. He brings this passion and expertise into his role as Chair of the WID. Dan is well-versed in the best ways to put irrigation acres to work and is focused on strategies to optimize the WID's water efficiency.
Division 5 representative (2023-2026), in the Crowfoot/Rockyford vicinity.
As a new member in 2023, we're happy to have Justin bring a young farmer's perspective to the Board. He is a third generation farmer with 20 years of cow and grain farming experience. He is well-known in the Wheatland County community and with his approachable demeanor people are comfortable talking to him about  their watering needs, or just spending time talking with him about farming. 
Division 1 representative (2022-2025), in the Gleichen-Cluny area.
Born and raised in Cluny, Joel is a director with the Cluny Hutterite Colony, overseeing the welding shop and irrigation for the community's operations. He invested a number of years travelling and working in Canada and abroad, gathering skills from various industries that he applies to his work today. Joel is proud of the progressive, mixed farming operation at Cluny, which serves many clients in the area.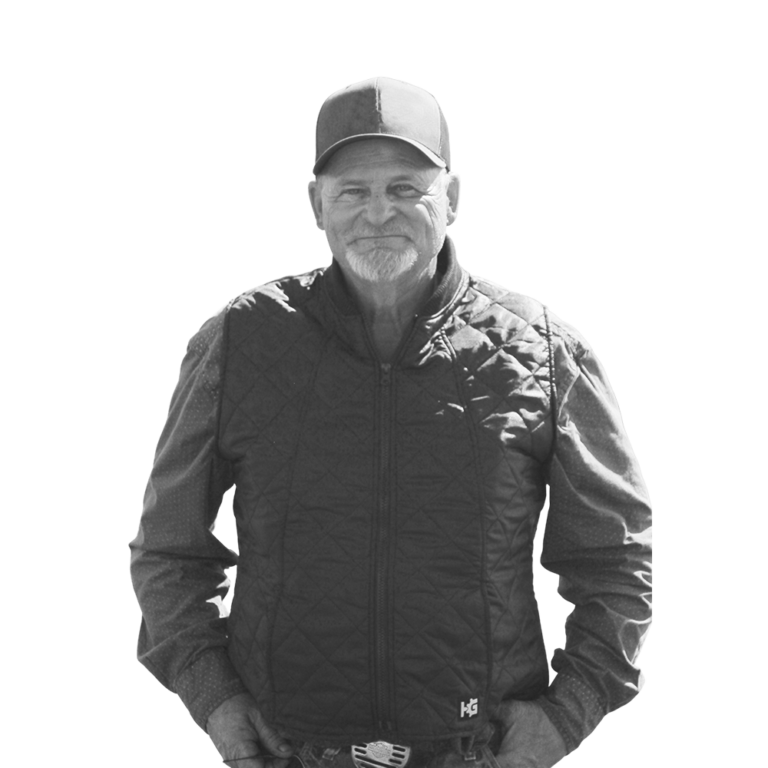 Division 2 representative(2020-2023), in the Namaka-Strathmore vicinity.
A long-serving Board member, Henry's institutional knowledge is remarkably valuable. Along with wisdom and experience, his common-sense approach helps cut through complex topics and issues. Henry is a 3rd generation cattle and grain farmer and his sons continue the tradition. He enjoys restoring antique vehicles and can fix just about anything.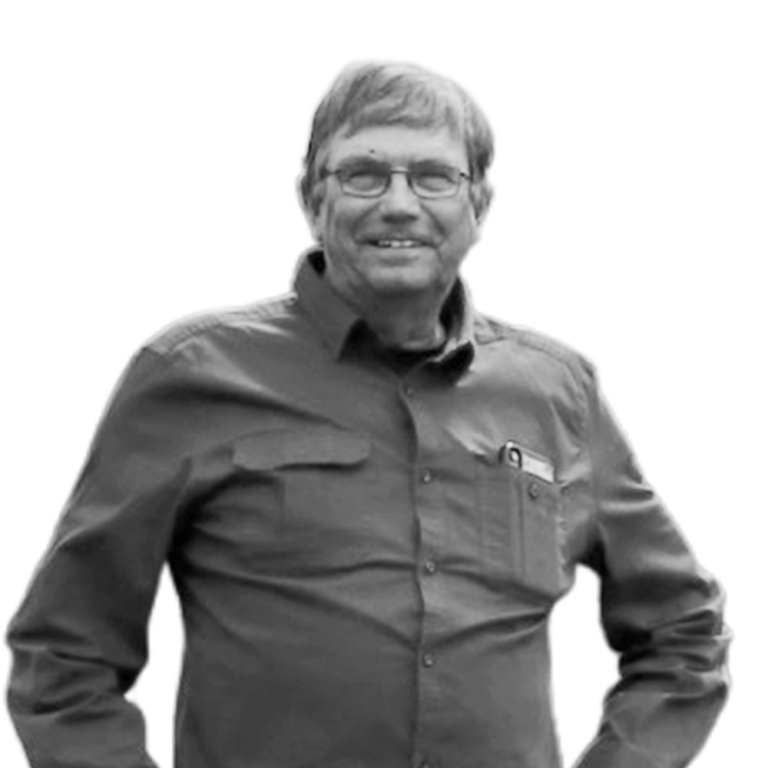 Division 3 representative (2021-2024), in the Carseland area.
With a keen and sharp mind for financial matters, Rick contributes much critical thinking to Board discussions, his grain operation now includes his son, a 4th generation farmer.
When not farming, Rick is often flying in the vicinity in one of his cherished airplanes.