Irrigation plays a significant part in feeding Alberta, and well beyond. For agriculture throughout southern Alberta, crop production is more reliable and varied thanks to irrigation water. From the diversion gate off the river to end use on the farm the Operations team ensures quality water is where it needs to be, when it needs to be there, across the WID system.
Water season begins on May 1st and runs until September 30th. The irrigation season begins by opening the headgates and diverting water from the Bow River at Harvie Passage in Calgary into the provincially owned Western Headworks Canal. The Headworks Canal flows through to Chestermere where the water is split in that reservoir to the south and north, supplying all water users in the district.
Operations are constantly managing our systems and expanding our infrastructure to serve our users well. A Supervisory Control and Data Acquisition (SCADA) system is used on the canals and pipelines, so Operations staff can manage water through a centralized computer system. The Geographic Information System (GIS), allows the team to see where water is being used in real time, to be efficient in directing flow into each canal. 
As stewards of a valuable resource, the WID operations mandate is to only divert the water required to meet daily demands ensuring that river health is protected.
WATER RIGHTS/ANNUAL EXPANSION ACRES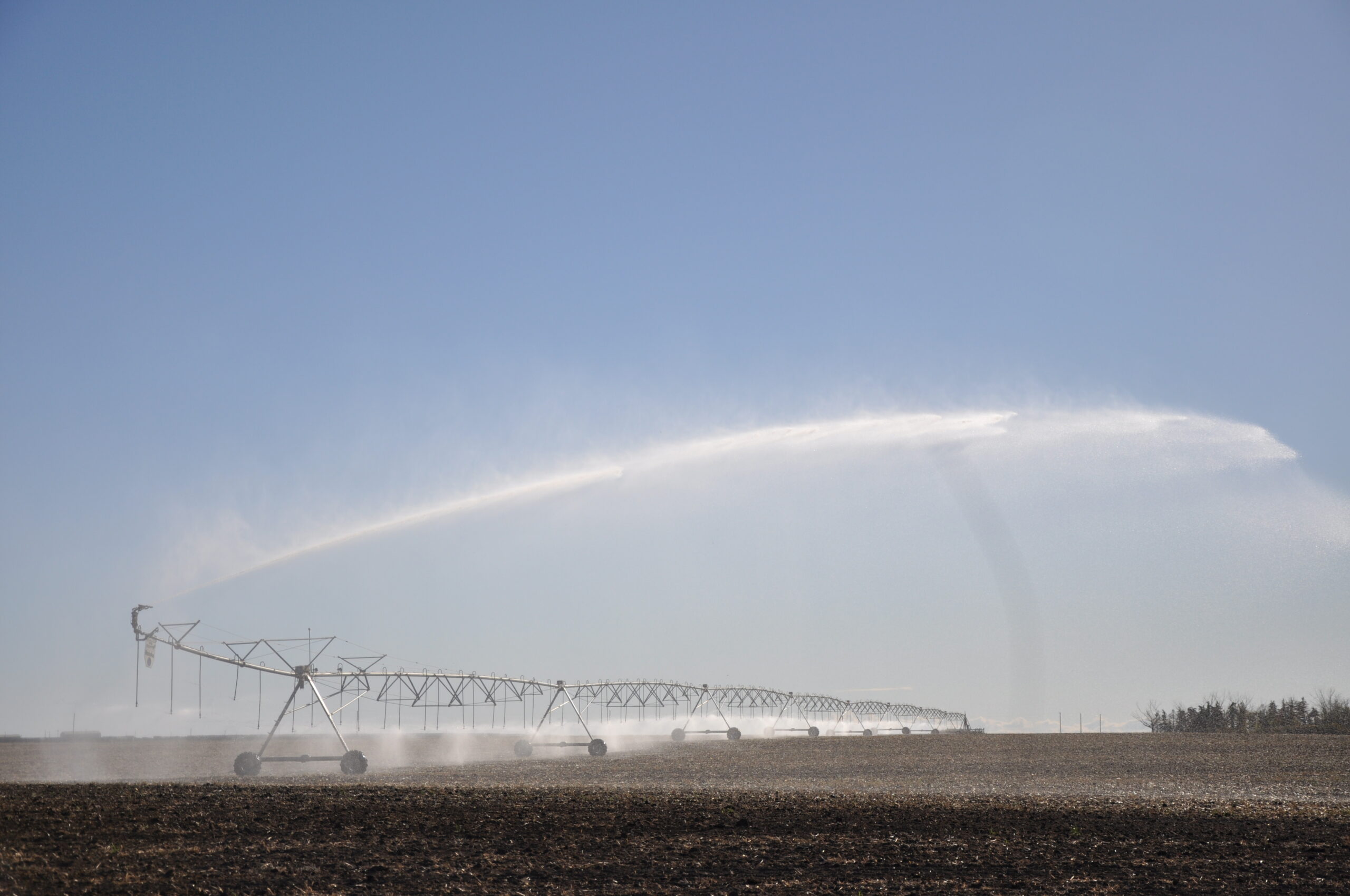 HOUSEHOLD, YARD AND GARDEN WATER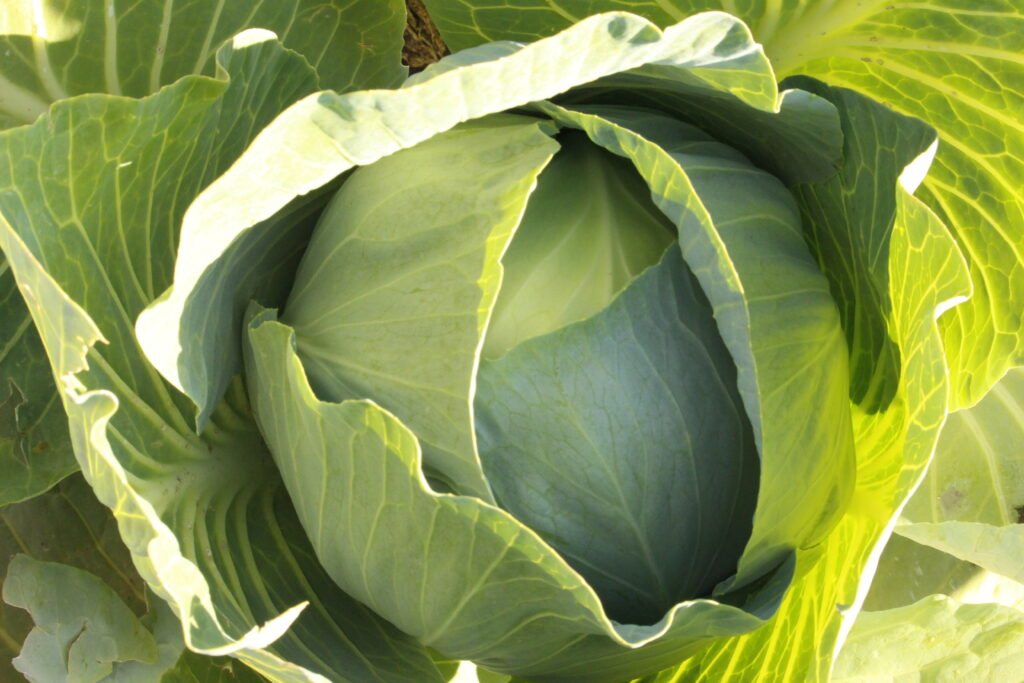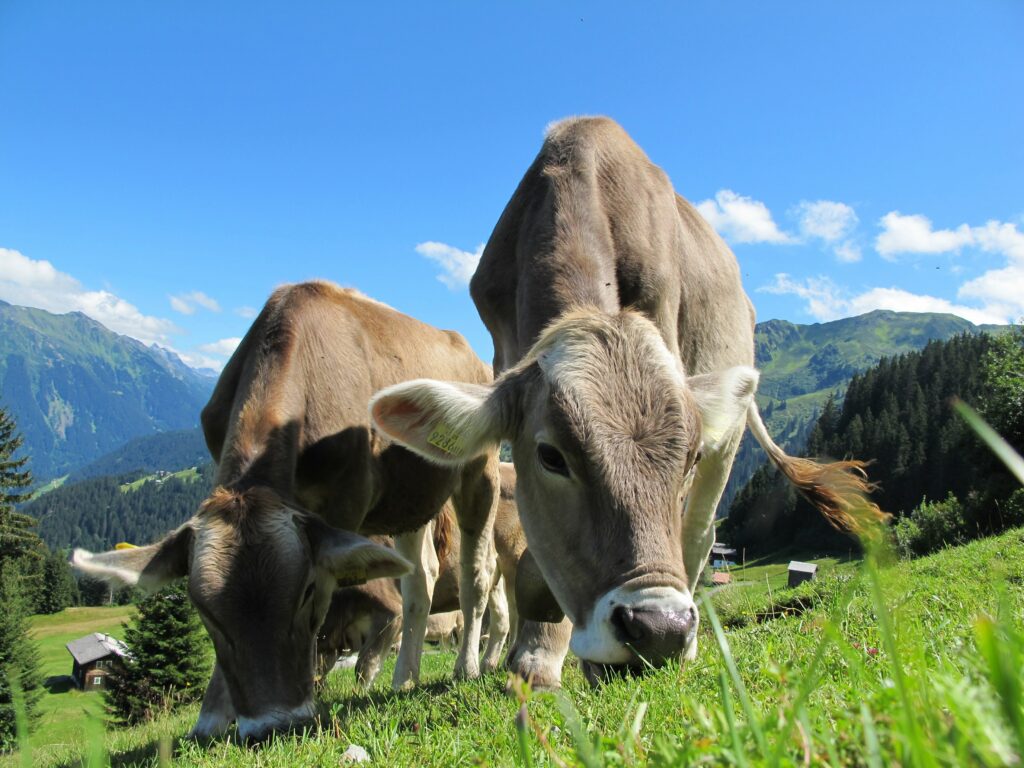 ALTERNATE PARCEL IRRIGATION AGREEMENTS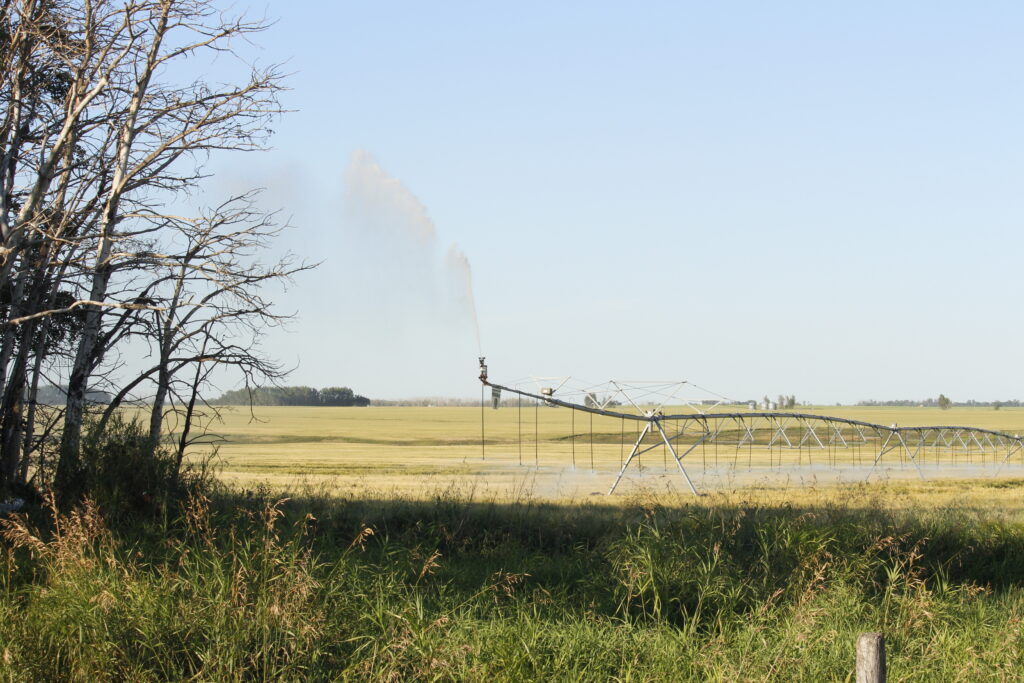 TRANSFER, CONVERT OR CANCEL IRRIGATION ACRES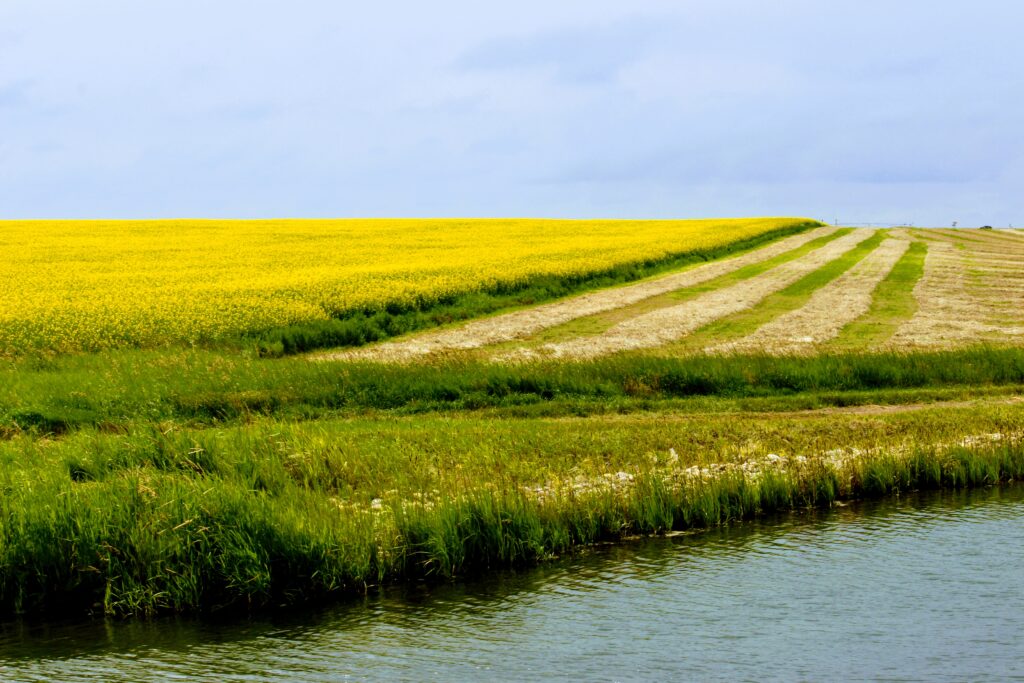 APPLY FOR WATER HAULING PERMIT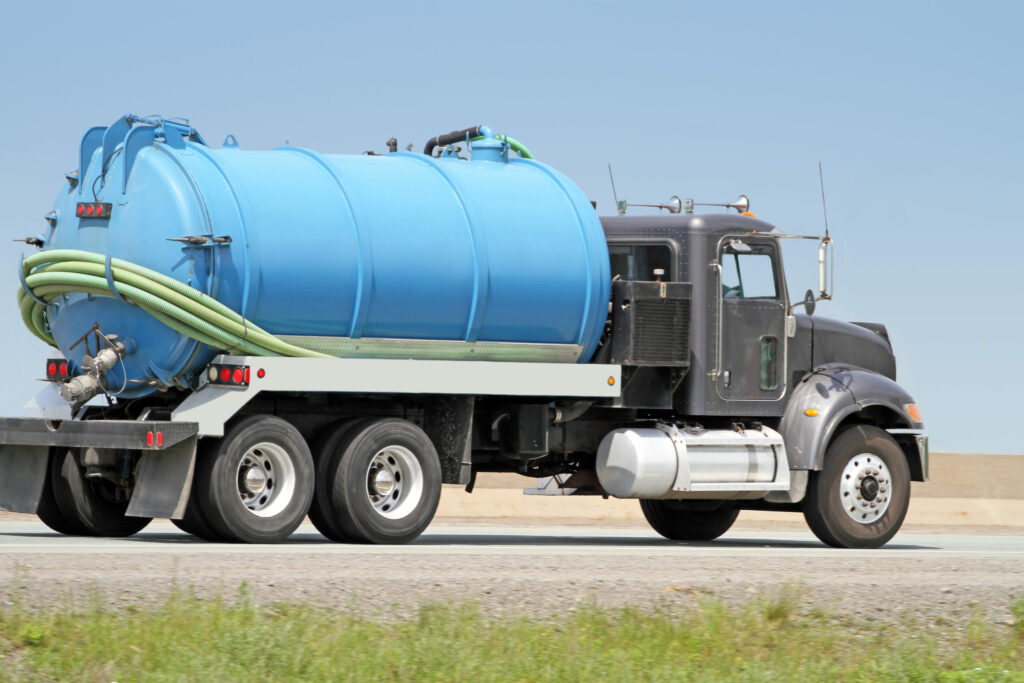 ADD 'PERMANENT ACRES' FOR IRRIGATION